Best Theme Park in Kottayam
When you are planning your next holiday, set off to a beautiful location where you can spend happy hours or stay for a couple of days enjoying the beauty of nature. Welcome to Mango Meadows which is a short ride from Kottayam town. The park is full of plants, trees, birds, gardens, vegetable farms, ponds, swimming pool and water streams.
Why is Mango Meadows a great place to visit in a group? It has lots of activity which you can indulge in. There are many things to see and do which can take a couple of days to enjoy completely. Activity here includes horse riding – a rare opportunity especially in Kerala nowadays. You can try your hand at archery and air rifle target shooting. You can play games like badminton. Those who love the water can go boating, fishing, and swimming. There is a ropeway for the adventurous. Those who love nature can stroll around the theme park in Kerala learning all about each and every plant and tree and the benefits they bring to mankind.
Mango Meadows is a wonder of nature. The nature park in Kerala has been painstakingly built by planting and rearing thousands of unique species of trees and plants. These plant and trees may be some which you can recognize from your childhood – which stood in the compound of your childhood homes. You will learn how every plant or tree has some seed, bark, resin or fruit that is used in some way or the other for the benefit of mankind. It can be in the use of making medicines, providing materials with special use etc.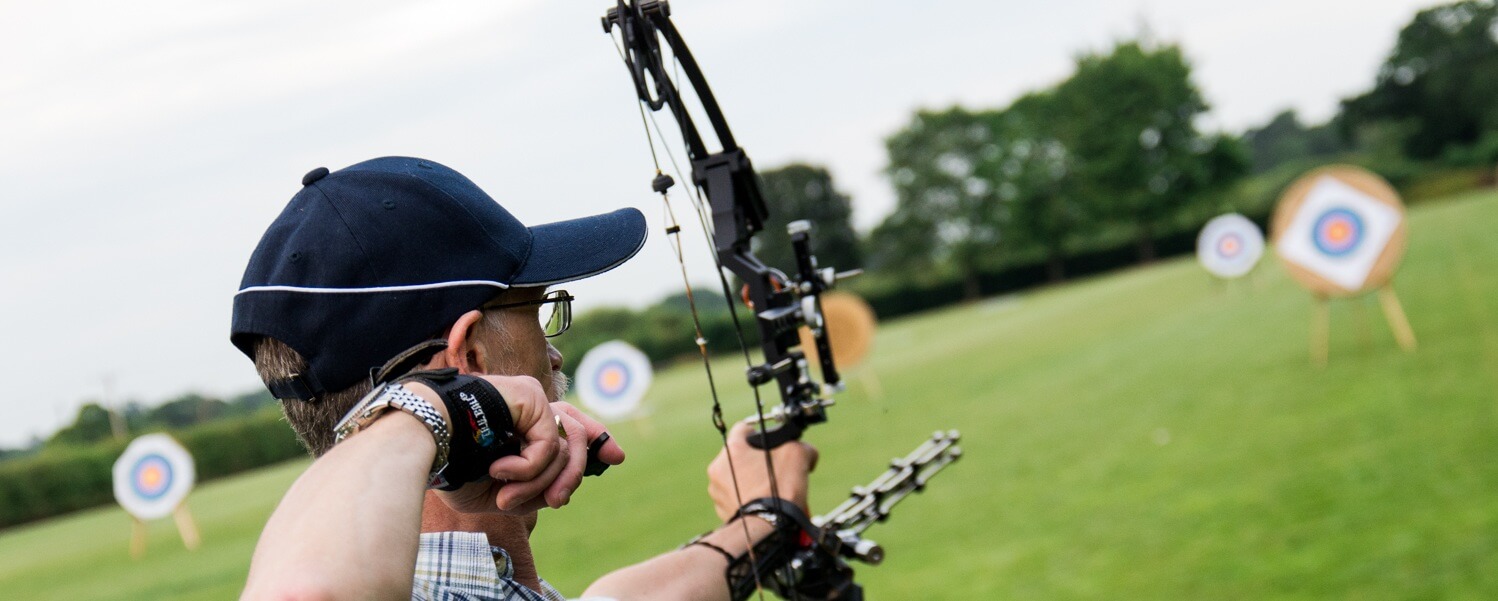 The Mango Meadows theme park is surrounded by vast stretches of paddy fields as far as the eye can see. You will enjoy beautiful flowers in the gardens filled with butterflies. You will see many-hued birds some of which you have not encountered ever so far in life. The power and beauty of nature come together to bring you joy and happiness at the Mango Meadows.
Here you can go on a trek with family, play games, go swimming and try your hand at fishing. You can enjoy the best Keralite dishes at the restaurant made from organic vegetables grown at the park itself. You can also enjoy curries and fries of fishes reared at Mango Meadows. The park is located near Kaduthuruthy in Kottayam District of Kerala.