Mango Meadows Ayurveda Hospital
The Mango Meadows Ayurveda hospital offers traditional, scientific and authentic Ayurveda treatments specific to the patient's constitution. Our approach is holistic. We aim to provide physical, mental and spiritual healthcare, especially in the context of the stress and strains filled modern life style. More than 1950 species out of 2150 species of plants mentioned in Ayurveda. In‐house Ayurveda hospital within the park. Facilities for authentic Ayurveda treatments, massages, Pancha karma treatment, the kaya kalpa treatment will be provided. Free yoga training classes will be provided for the public.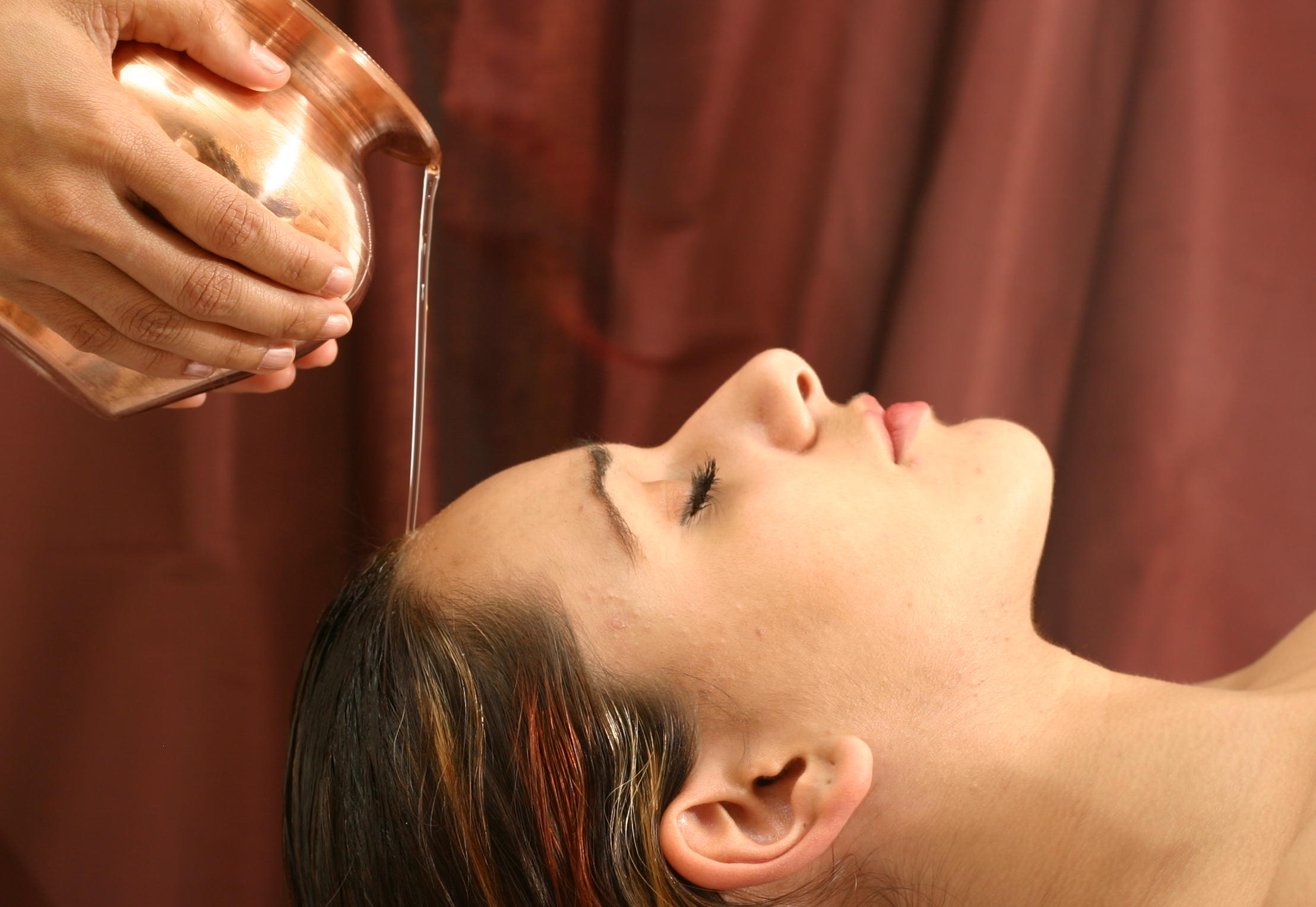 Osteo Arthritis
Rheumatoid Arthritis
Gouty Arthritis
Knee Arthritis
Cervical Spondylosis (Neck Pain)
Lymbar Spondylosis (Back Pain)
Sciatica
Frozen Shoulder
Migraine
Stress
Digestive Disorders
Psoriasis
Allergic Dermititis
Female Health issues
Ankylosing Spondylosis
Respiratory Allergy
Obesity
Diabetis
High Cholesterol
Rehabilitation for Stroke
Multiple Sclerosis
Muscular Dystrophy
Neuro Muscular Diseases
Auto Immune Diseases
Post Surgical Mobilisation
Post Traumatic Brain Injuries
Post-menopausal syndrome
Spine Related diseases
Panchakarma is the five-fold purification therapy, which is a special form of treatment in Ayurveda consisting of vamanam, virechanam, nasyam, sneha vasti and kashaya vasti. This Detox procedure is indicated for the healthy as well as for the diseased for eliminating toxins from the body. Our speciality is that we do Panchakarma in its own classical way. An excellent method to maintain health and to slow down premature aging.